client journey map— Fill the gaps & streamline your process
Enter your email to download this free guide on Client Journey Mapping.
Discover where the gaps are, so you can fill them.
*Once you enter your email and Click - please check your inbox (including Spam/Junk/Promotions folder) to confirm your subscription and get your Free Download.
What IS a client journey map? Why is it important?
A client journey map is a visual way to depict the journey your customer will take through your business. Understanding the path your customer takes (the entire life cycle) helps you to improve their overall experience.
*It's not just about making a sale. It's creating confidence and clarity throughout the entire time a client is with you.
You are responsible for your part of the client experience. We cannot CONTROL other people's behaviors, thoughts, and feelings. Nor can we know the entire story behind them.
BUT WE CAN make that process easier. We CAN make sure our business is pulling people out of the chaotic, hectic river - and into a space that is simple, clear, and kind.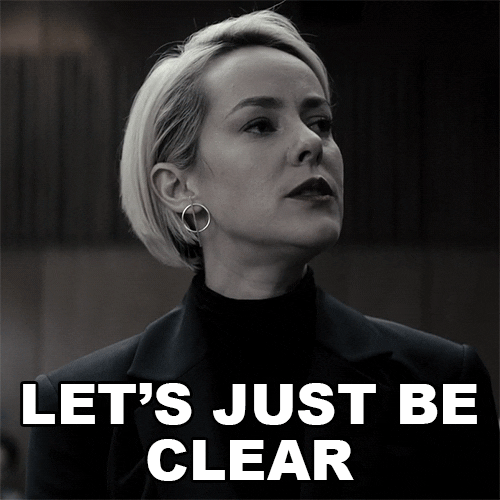 This is what a Client Journey Map can do. You will identify the different pieces of your own client's journey - from finding you online >> to onboarding >> to your program, services, and deliverables >> and how you off-board.
Identifying gaps will help you fill them and create a client experience that people will RAVE about.